Raise awareness of the new Toyota Corolla – particularly the benefits of its self-charging hybrid engine, which is more powerful and driveable than its rivals, bringing the fun back to hybrid driving.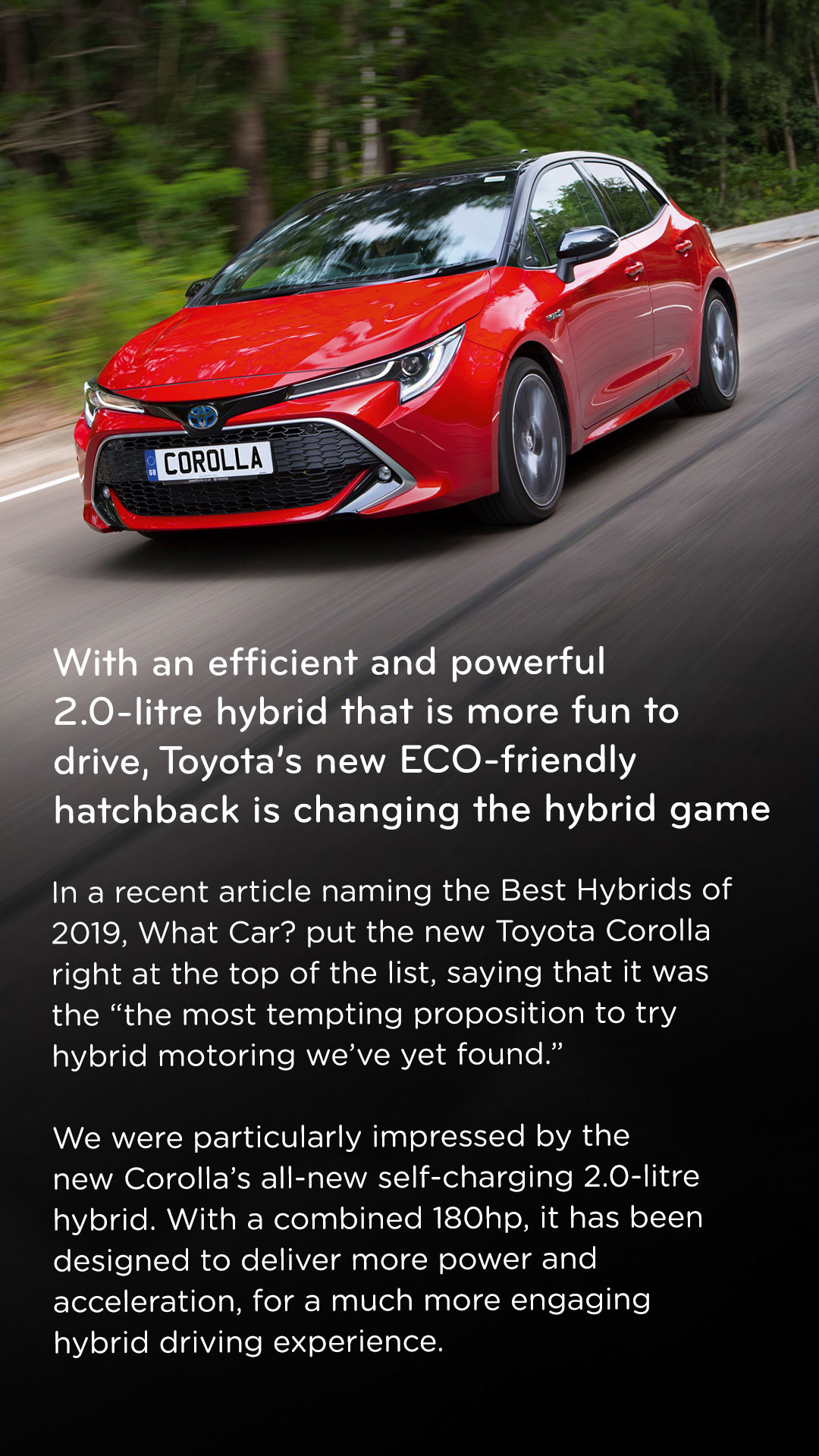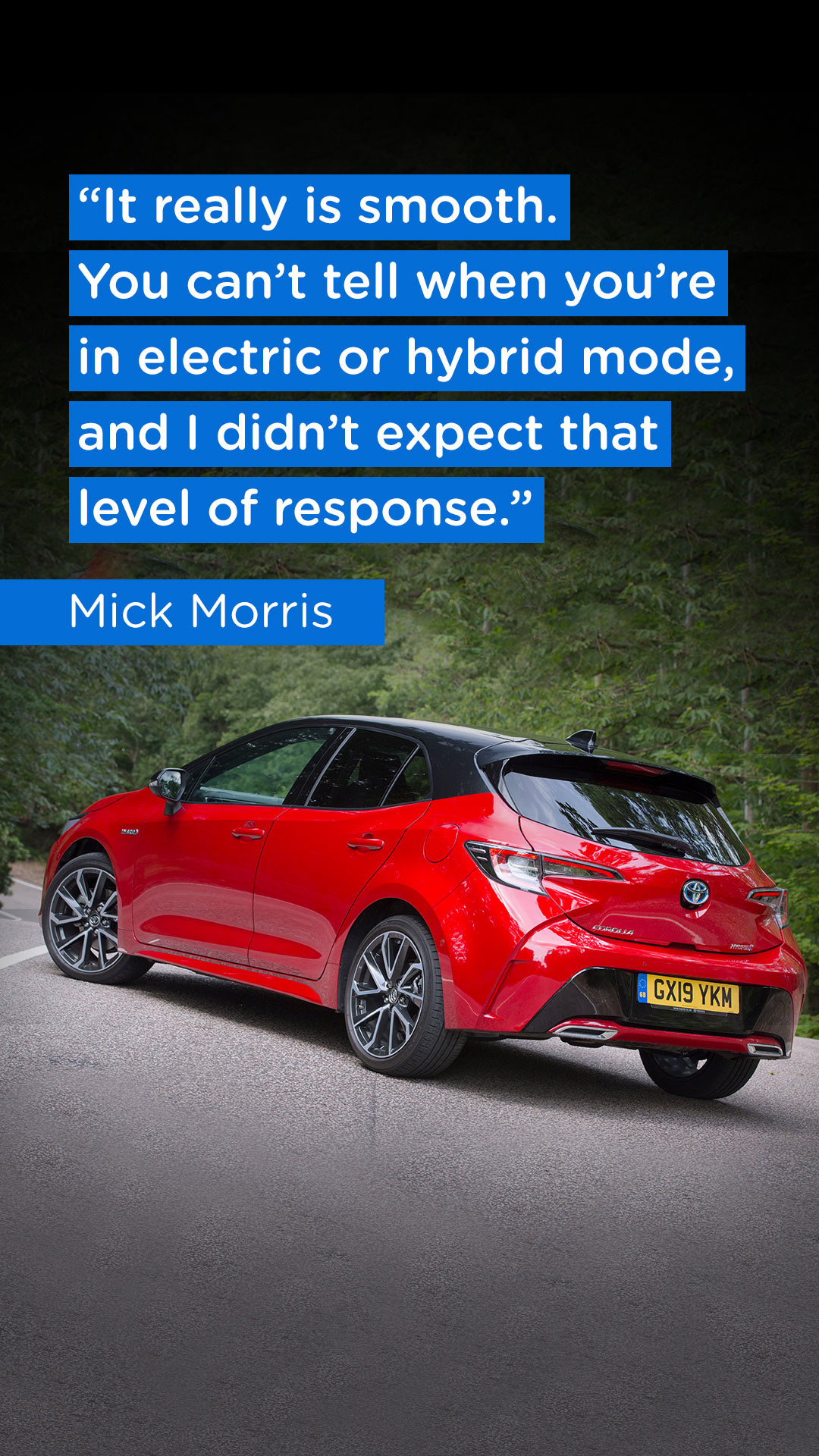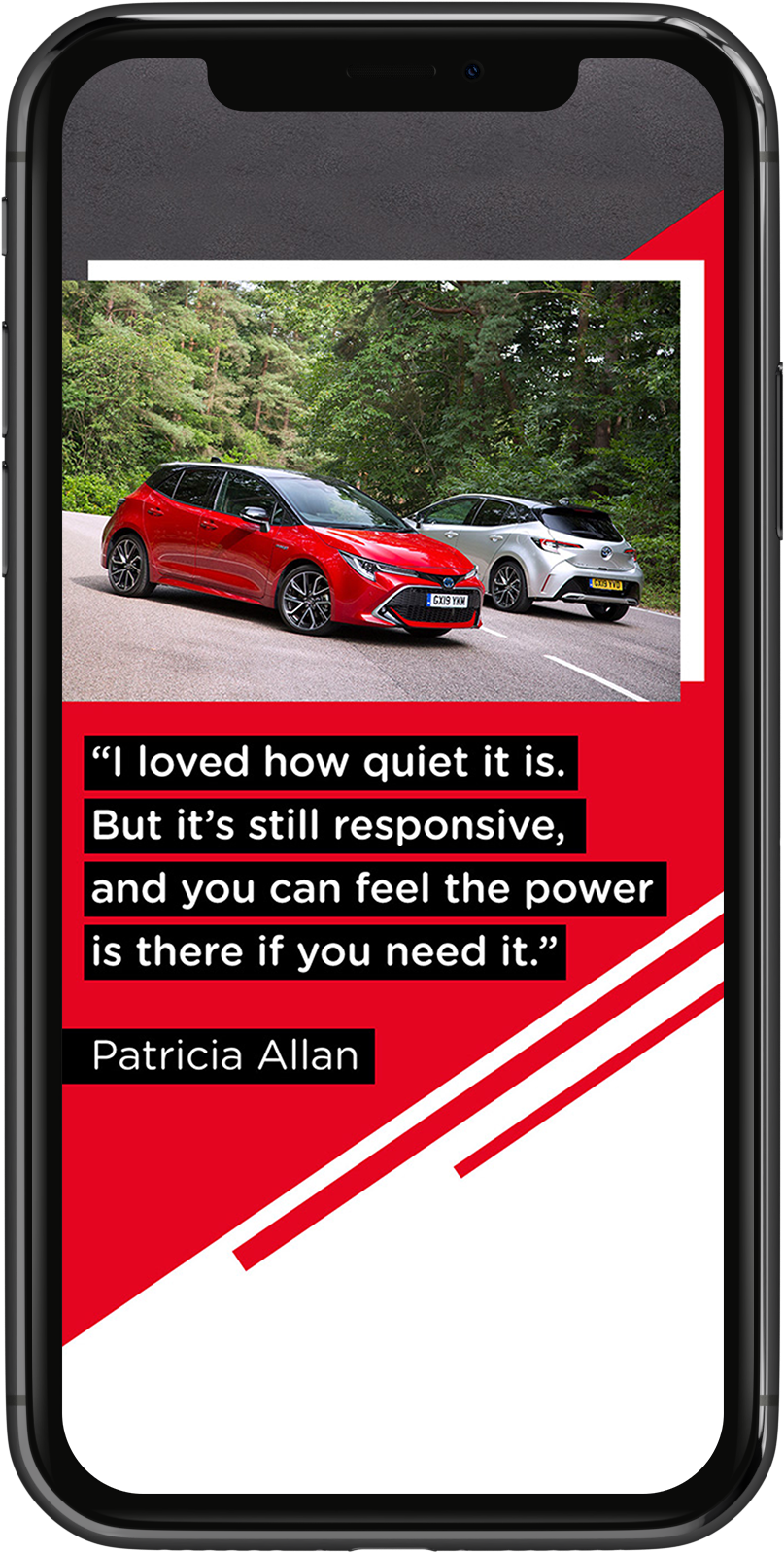 The best way to explain the benefits of a more fun-to-drive hybrid was through the powerful peer-to-peer lens of 'people like me'.​​​​​​​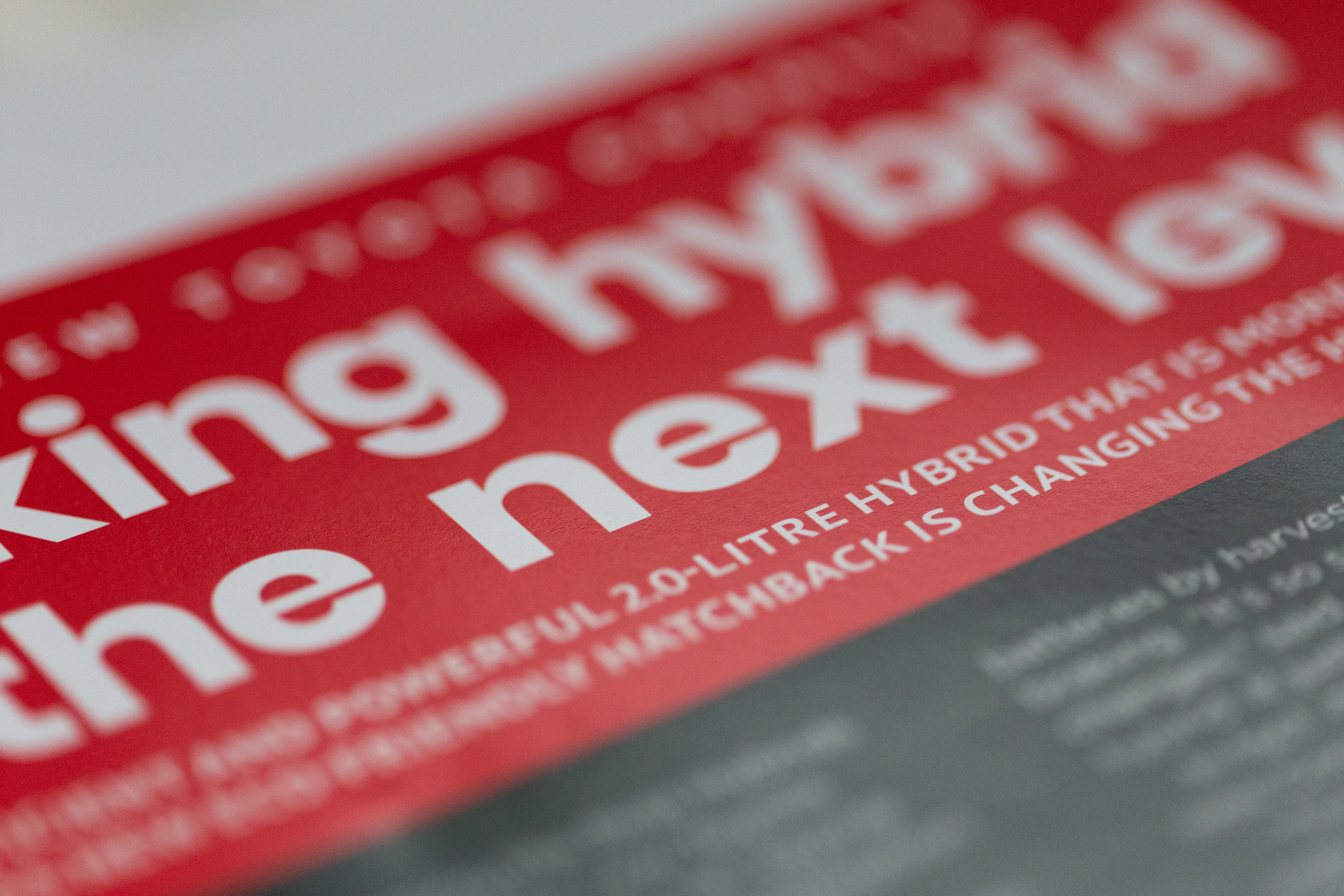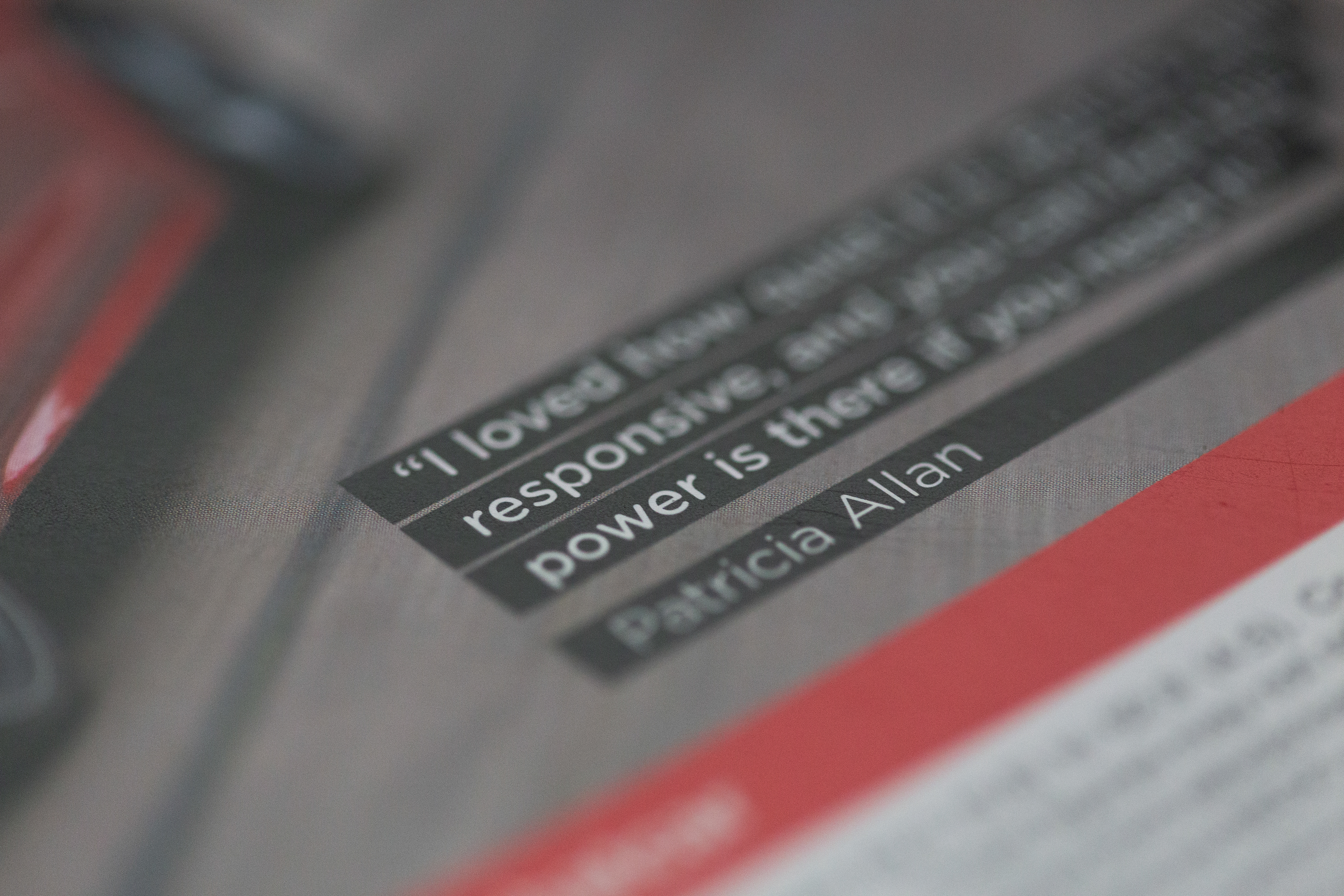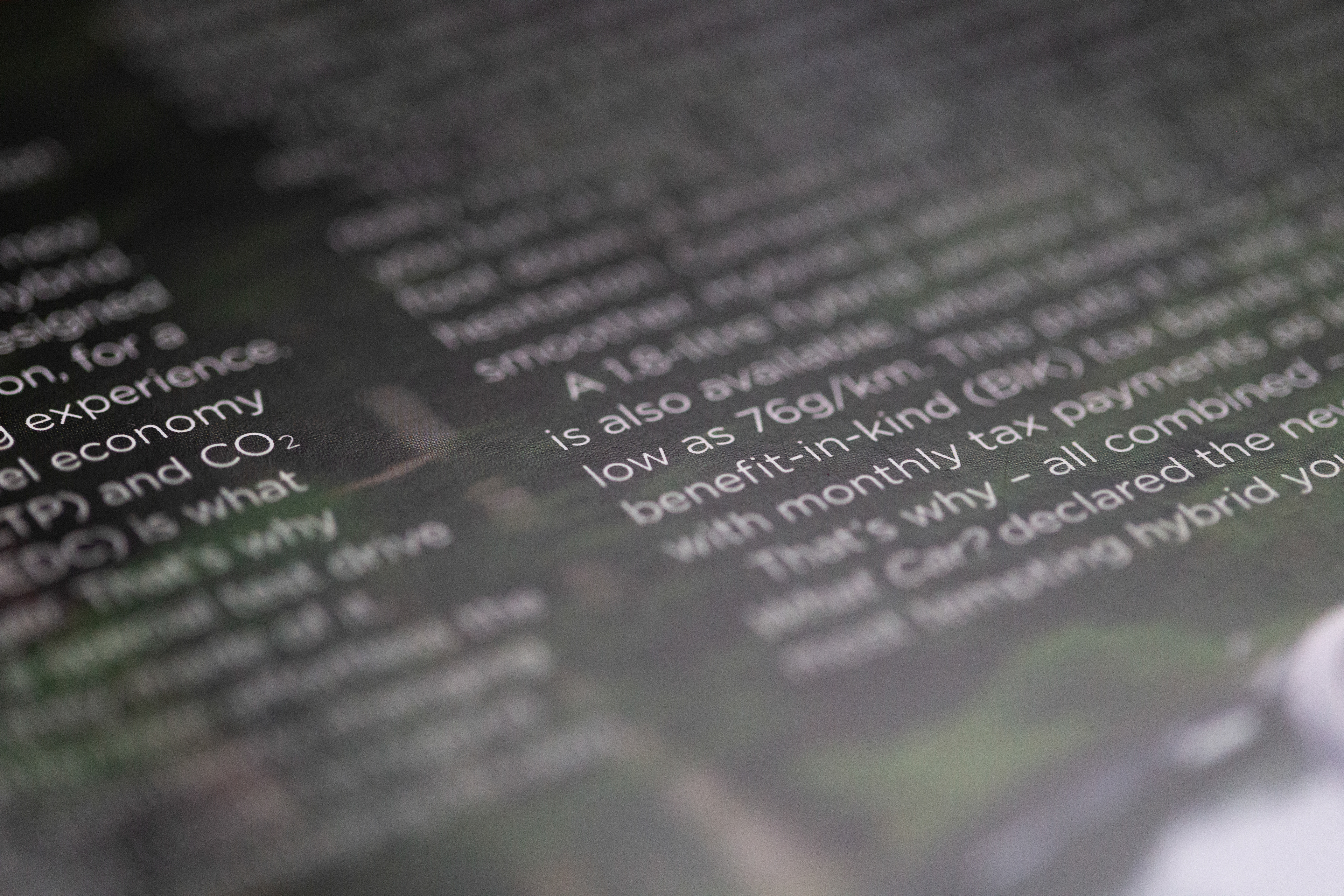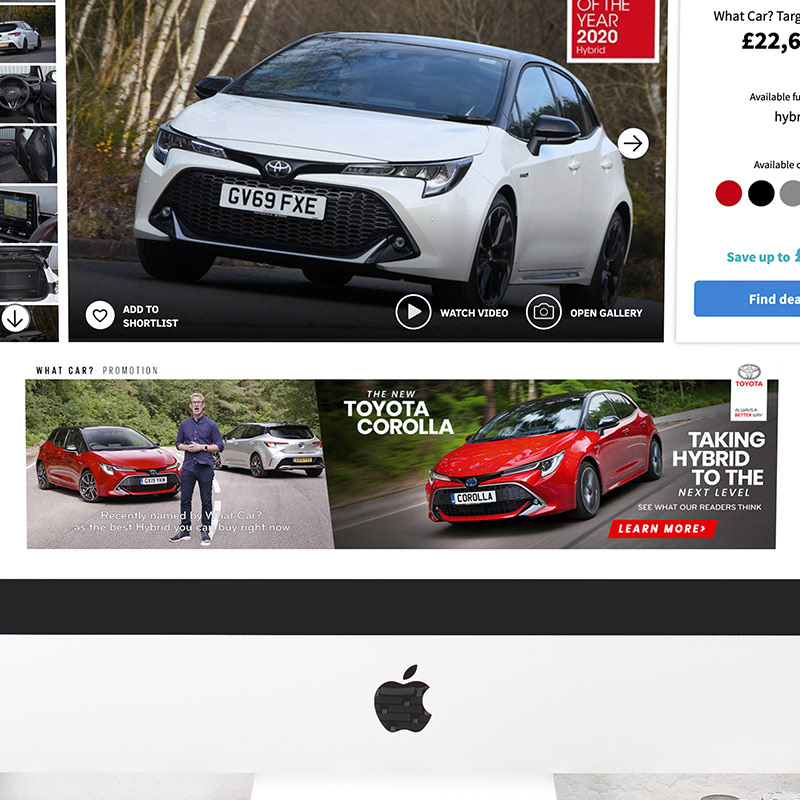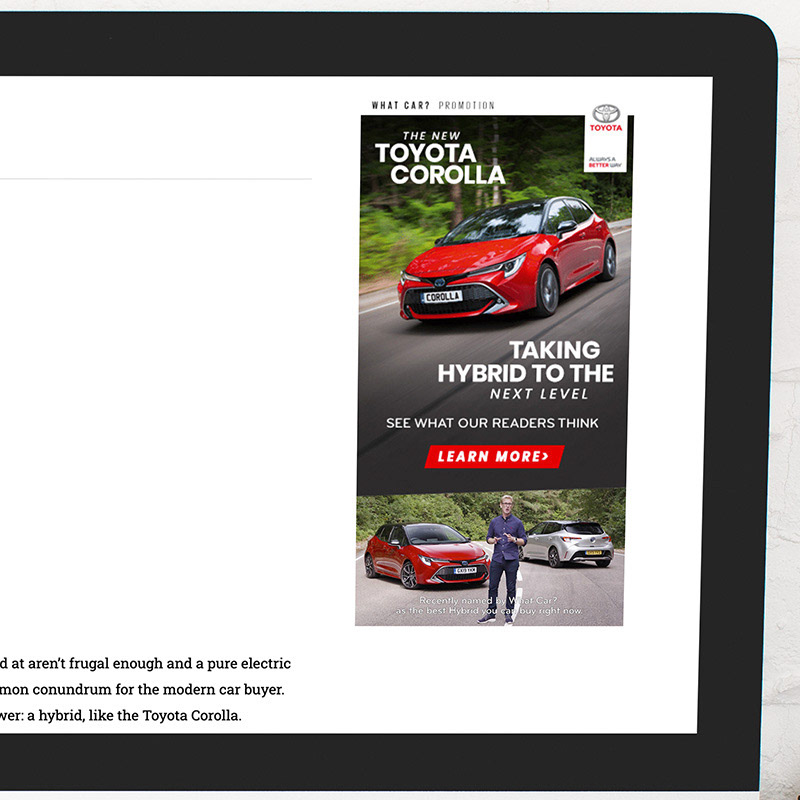 The Toyota Corolla hybrid content proved a hit with over 33,000 video views on YouTube.
​​​​​​​