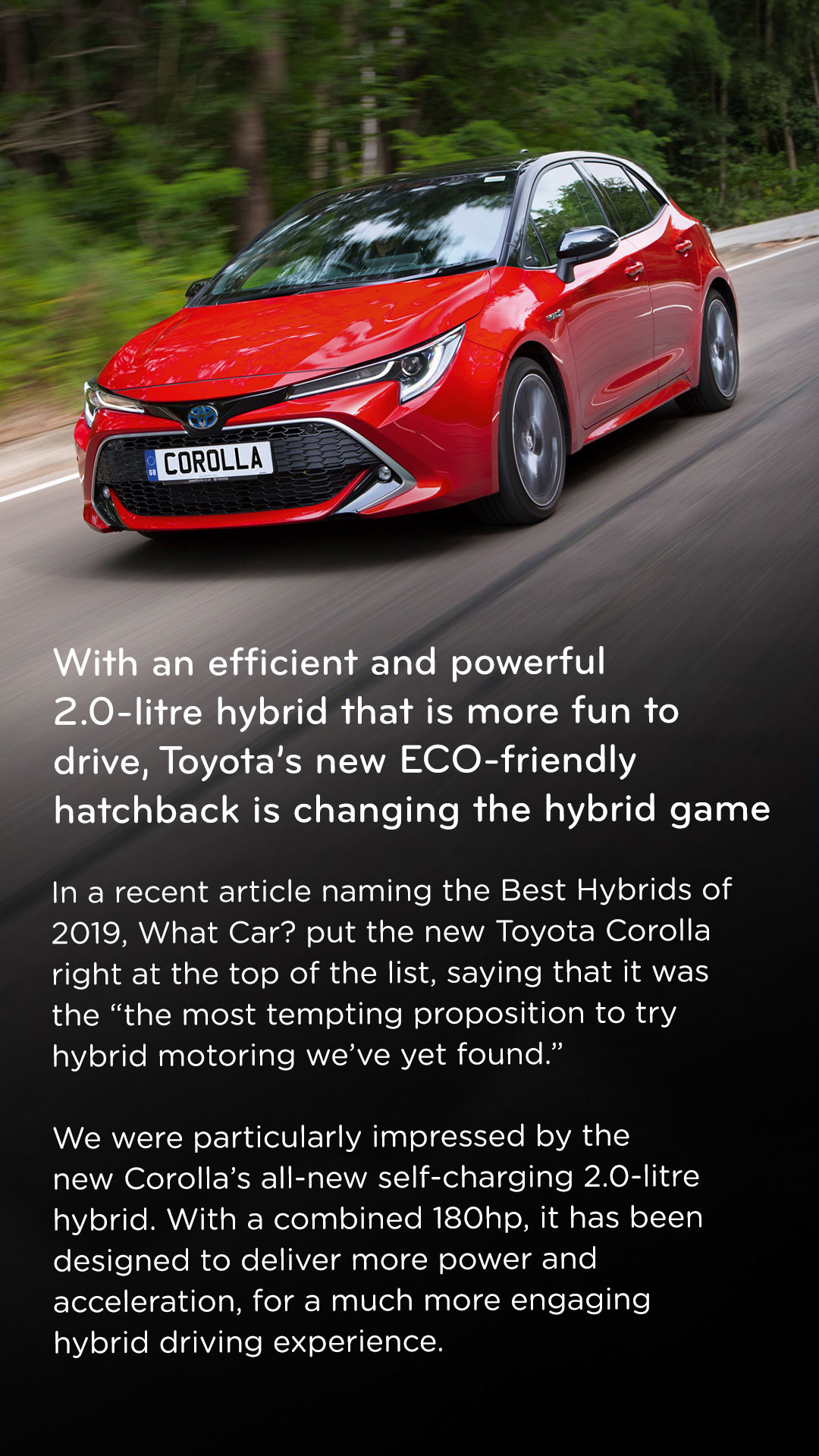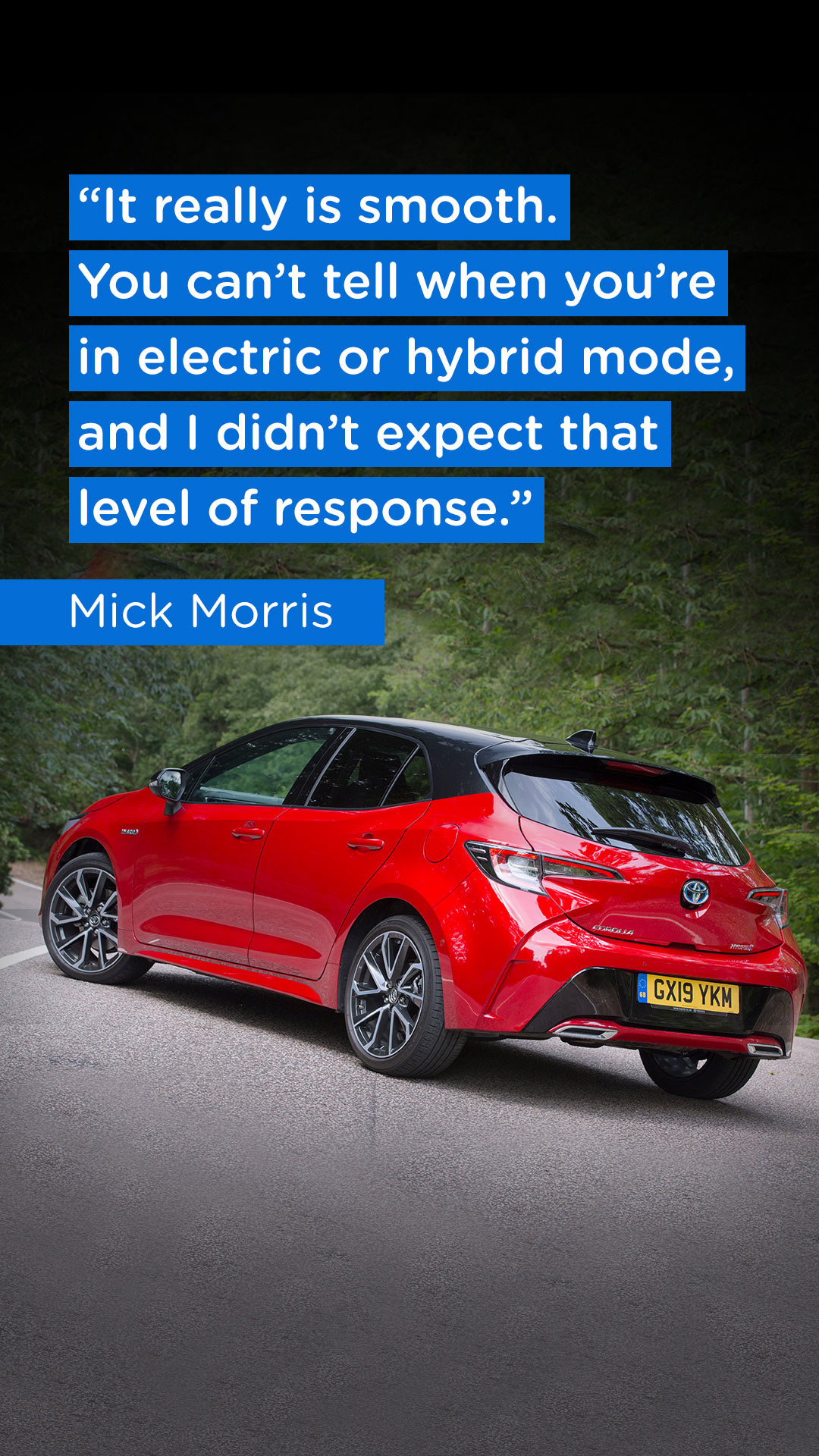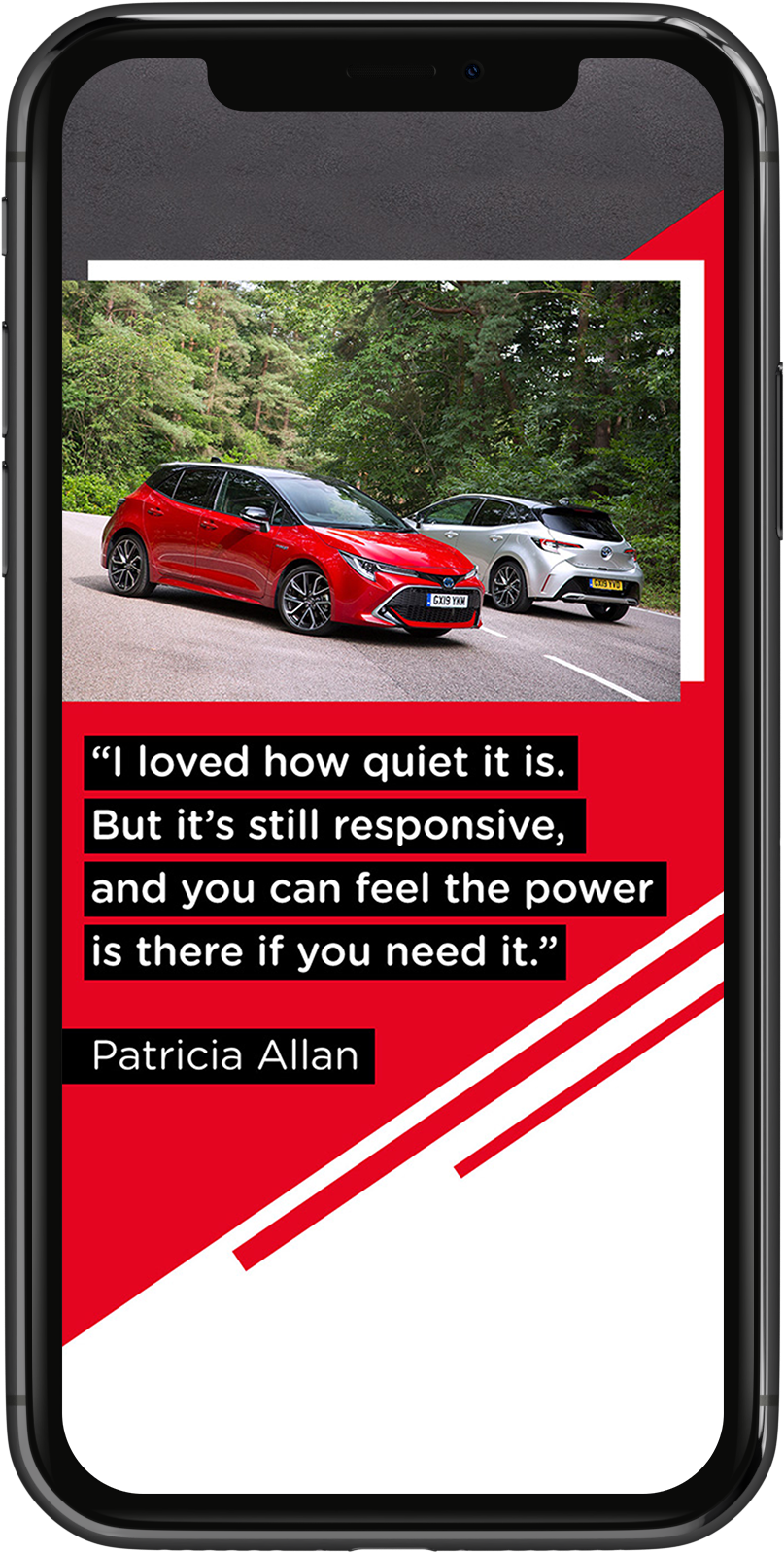 We knew the best way to explain the benefits of a more fun-to-drive hybrid was through the powerful peer-to-peer lens of 'people like me'.
So, we recruited a group of hybrid-curious and hybrid-intender readers from our Autocar and What Car? audiences and let them get hands-on with the Toyota Corolla at a VIP event.
We filmed their impressions, intermixed with an easy-to-grasp explanation of Toyota's hybrid engine from tech journalist David McClelland.
Our content also played on the fact that What Car? had just named the Toyota Corolla its 'Best hybrid of 2019' with a four-star review – adding an additional element of strength and validity to the story through independent editorial endorsement.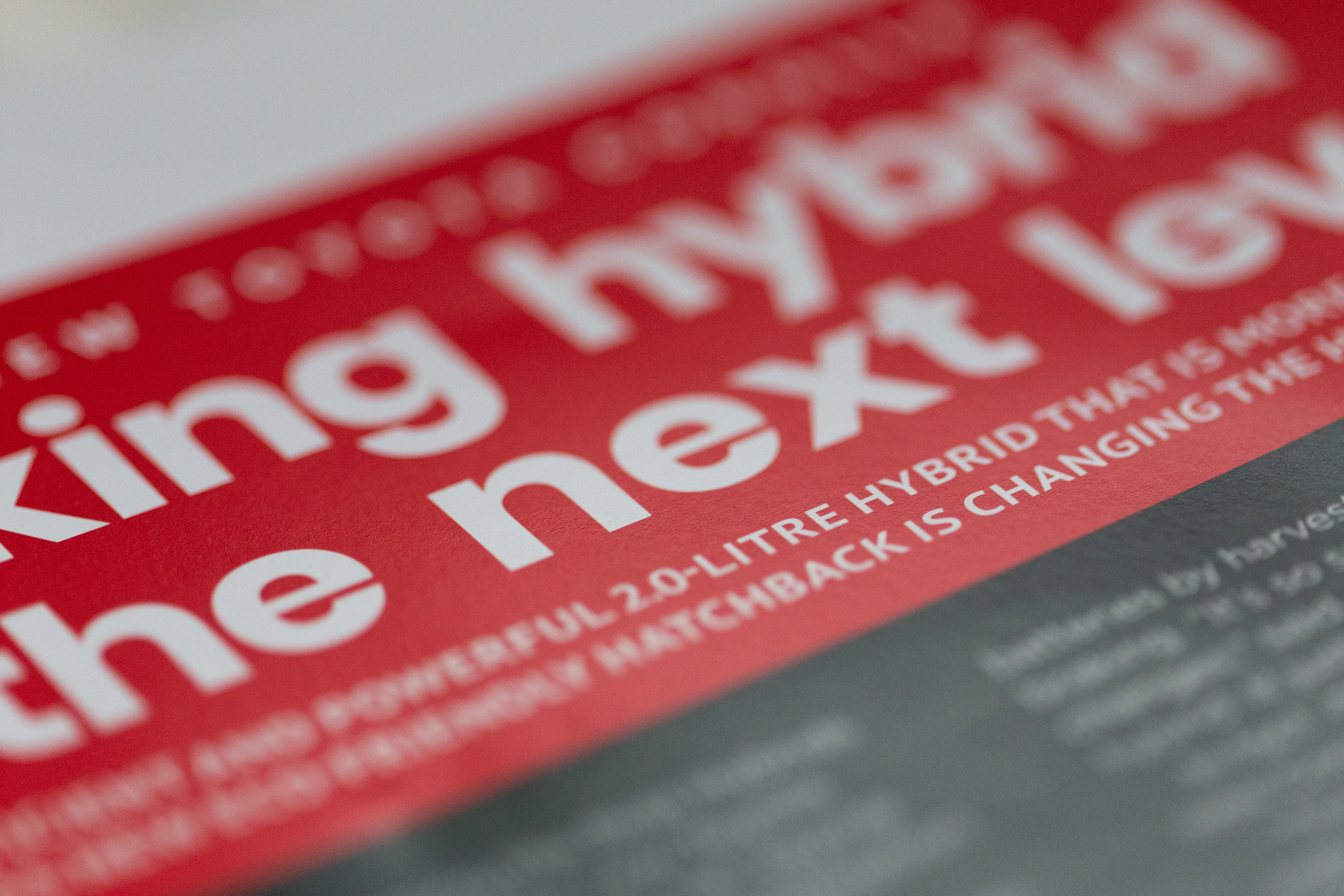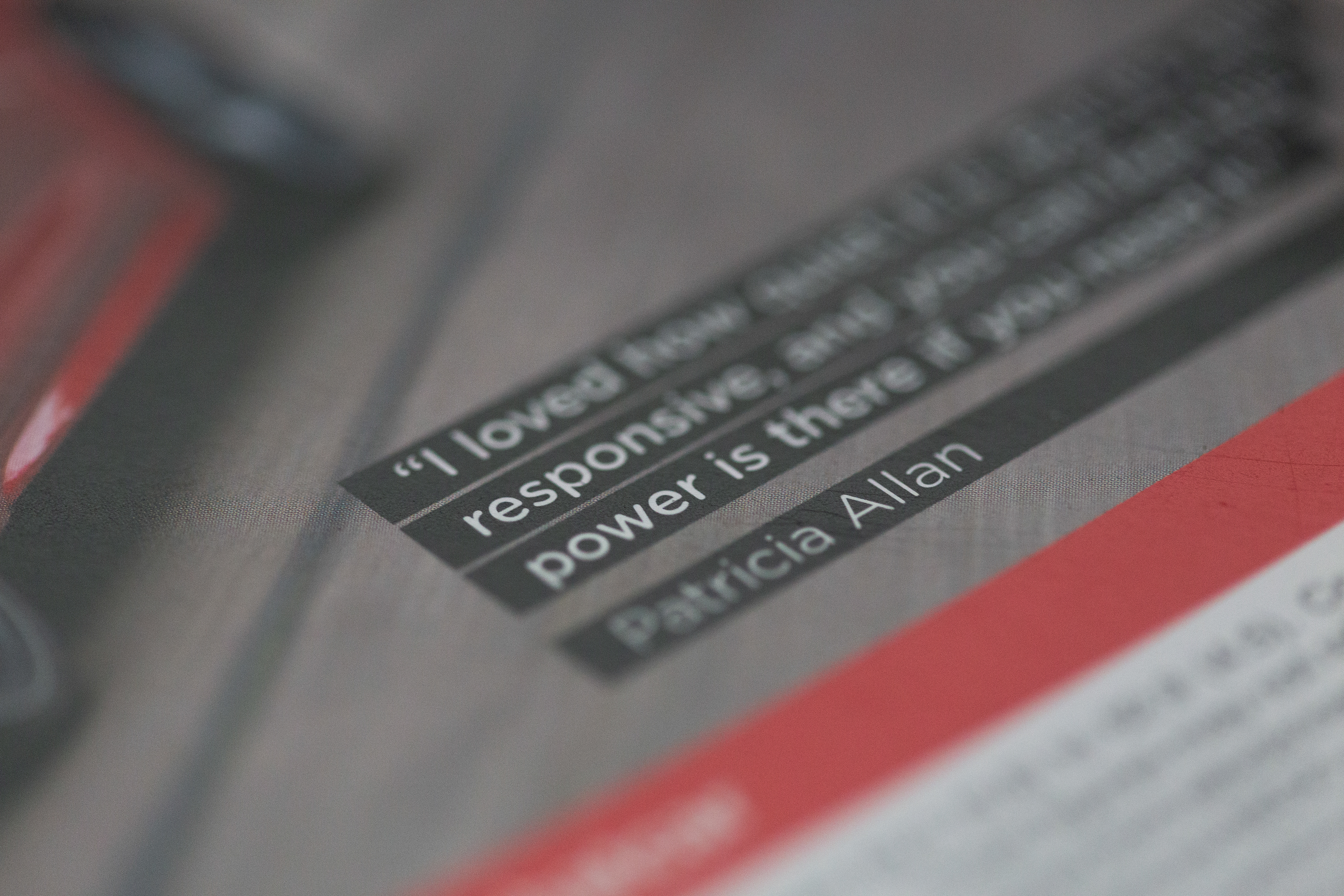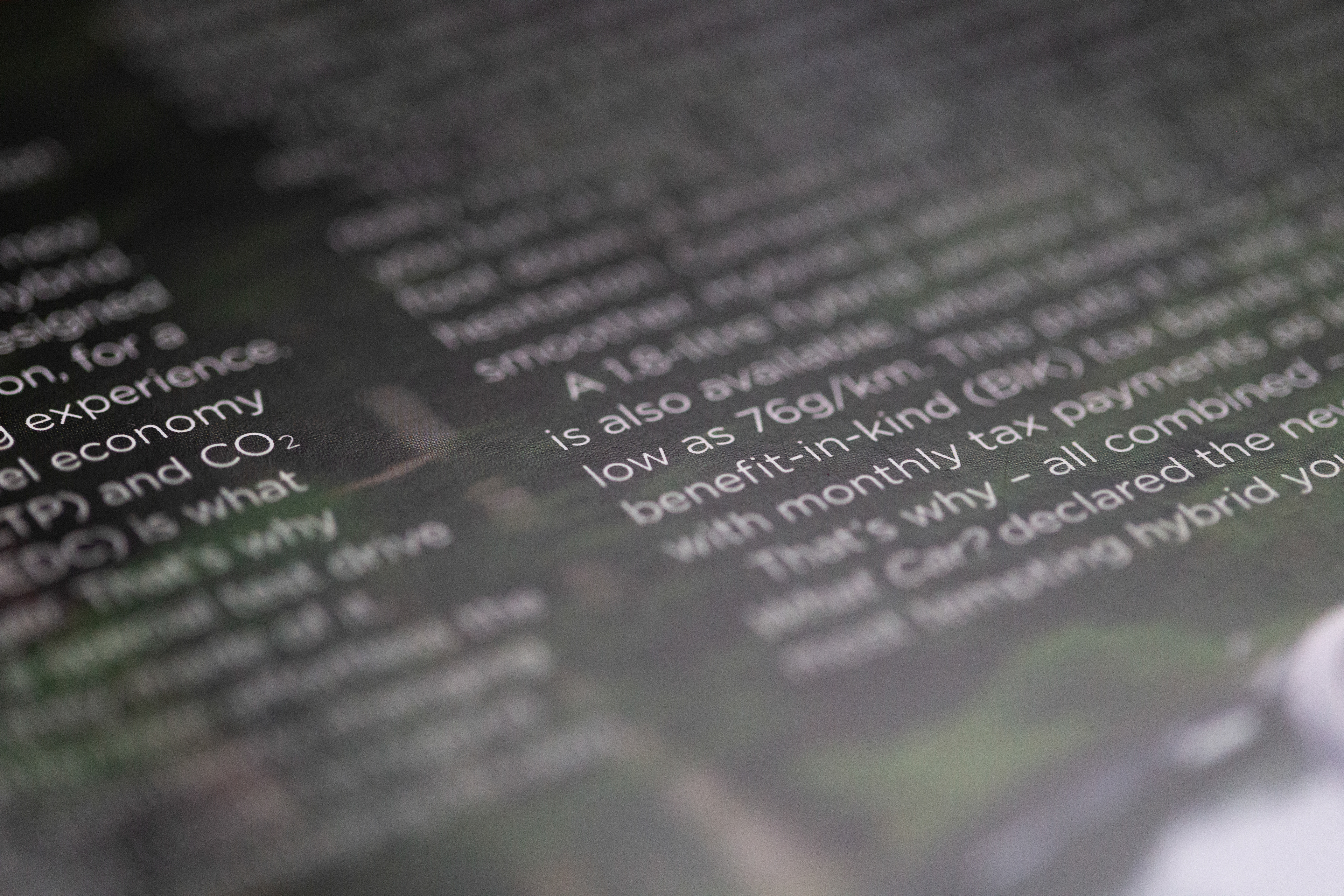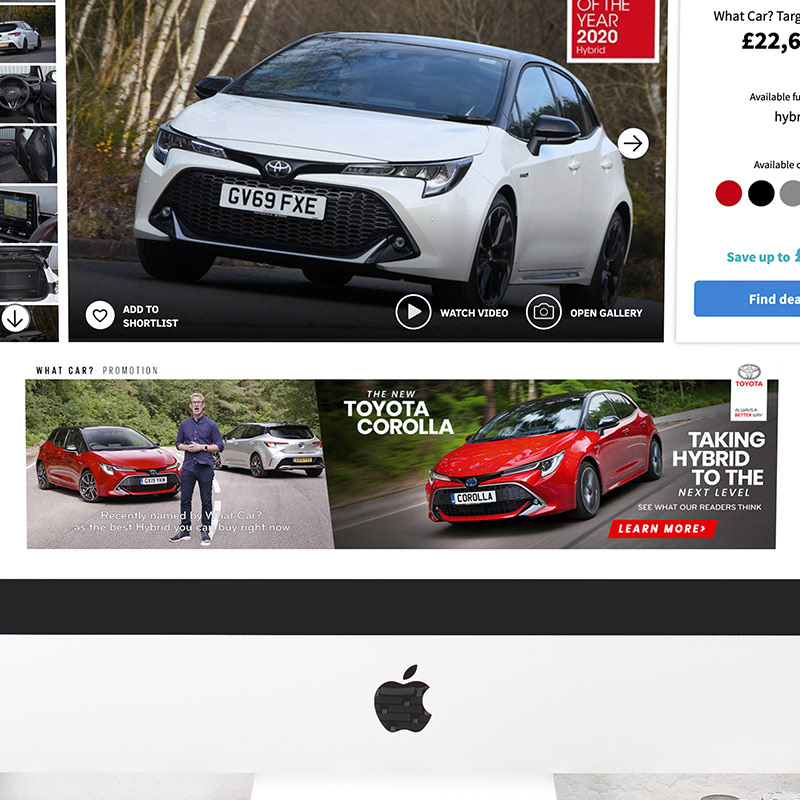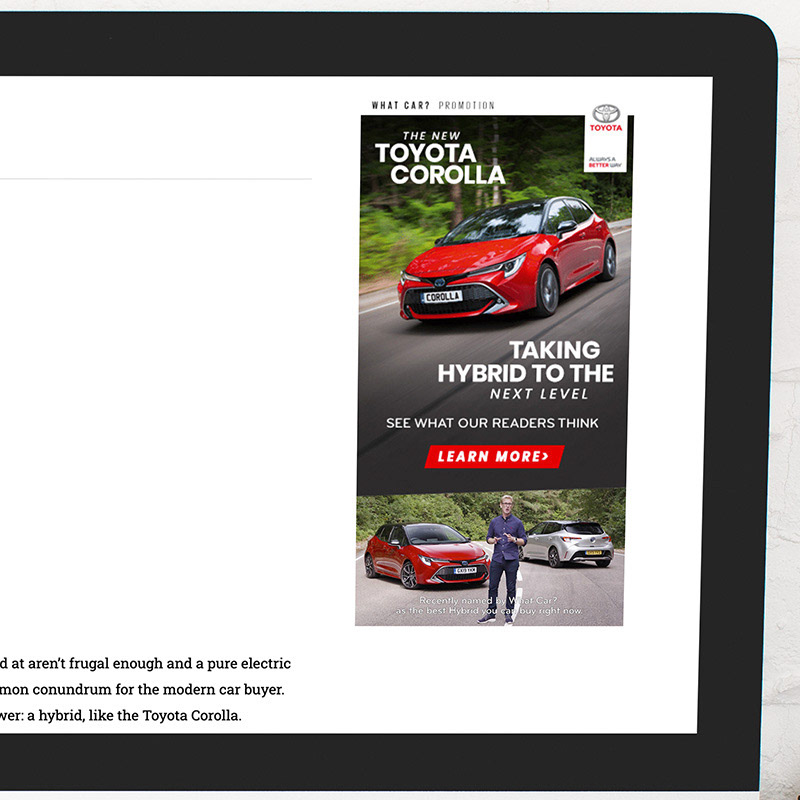 Our Toyota Corolla hybrid content proved a hit with our Autocar and What Car?audiences – scoring over 33,000 video views on YouTube, with over 12,000 views of our accompanying native promoted stories.
Dwell time on the native stories averaged around 6 minutes, proving that people were highly engaged and wanted to find out more.