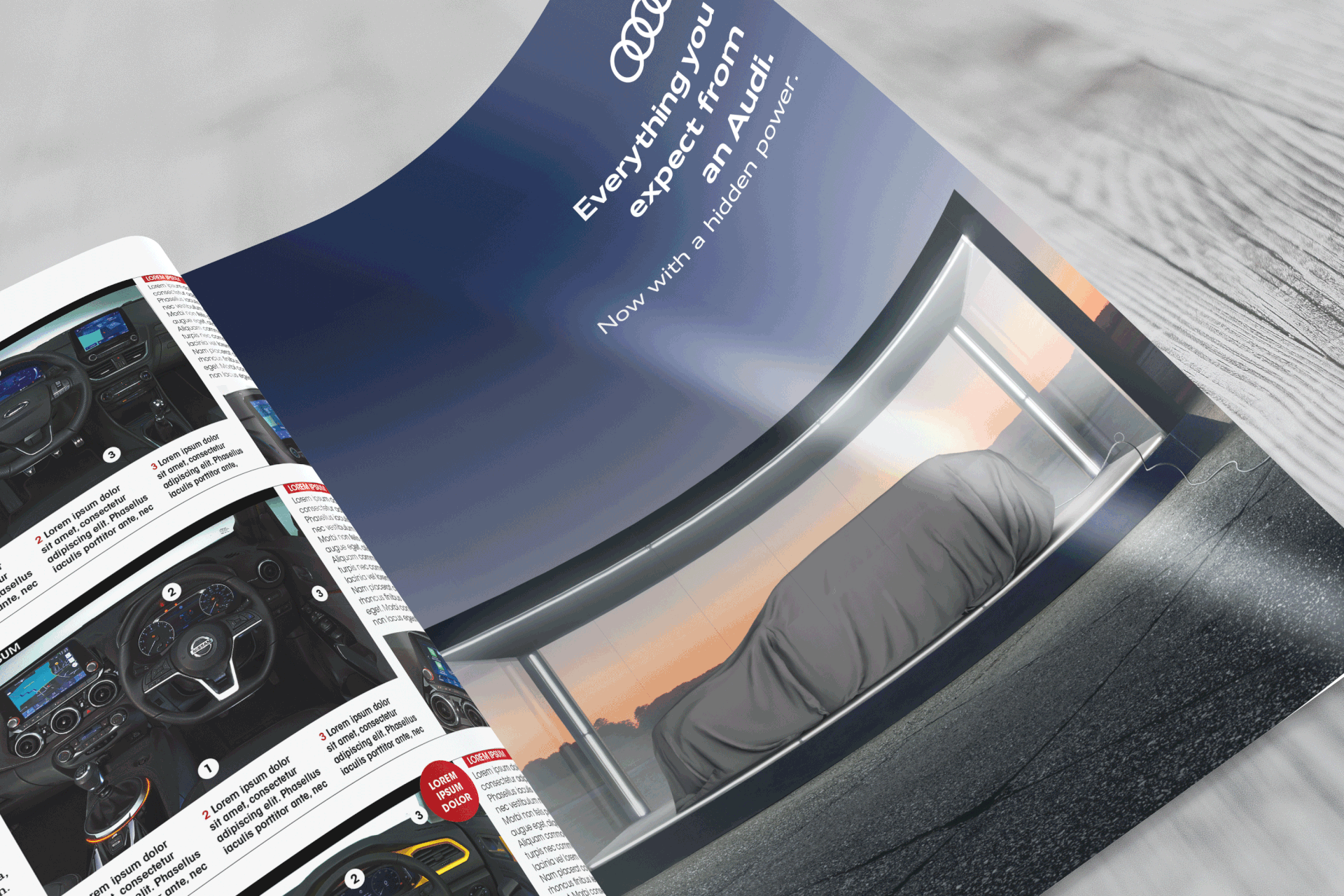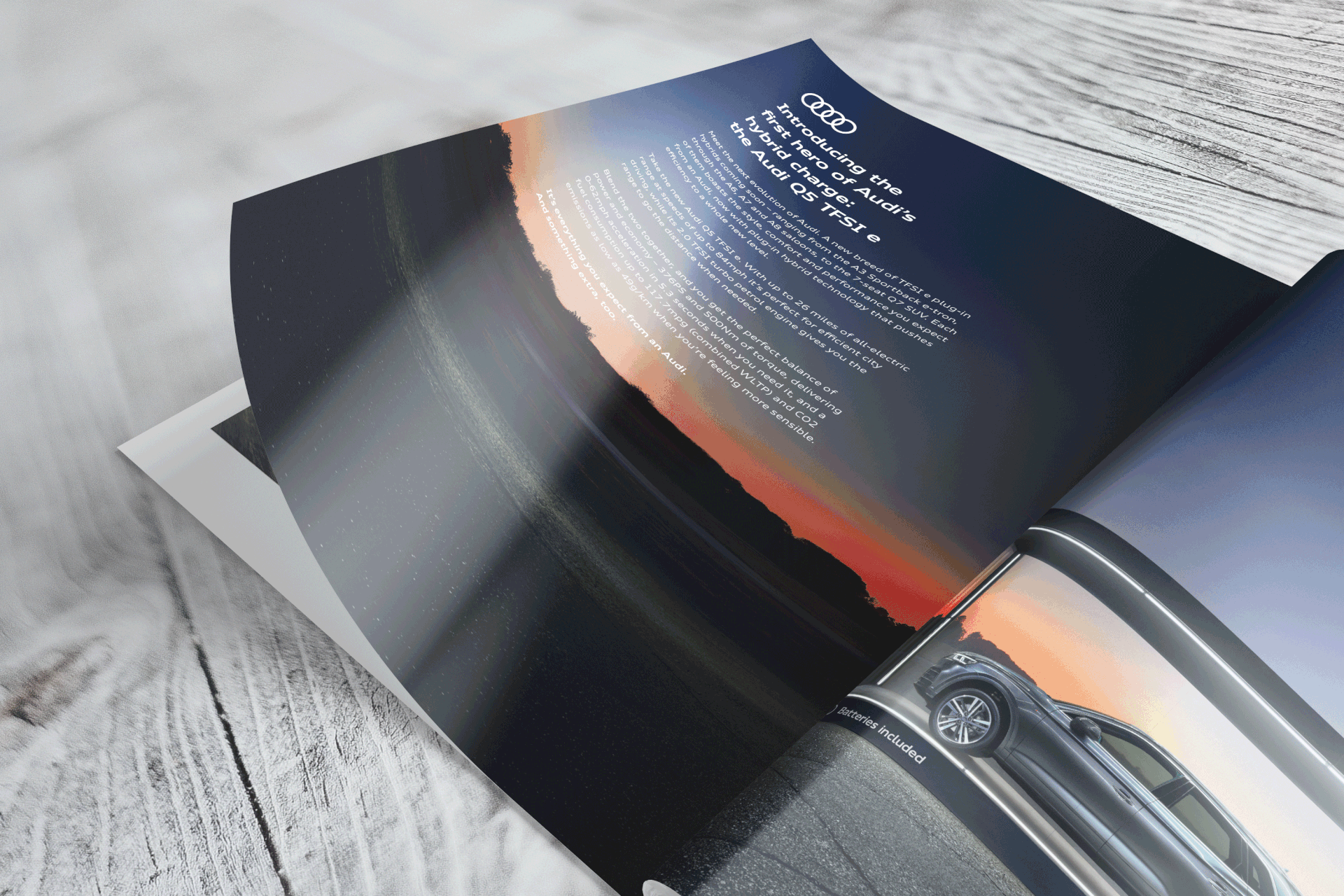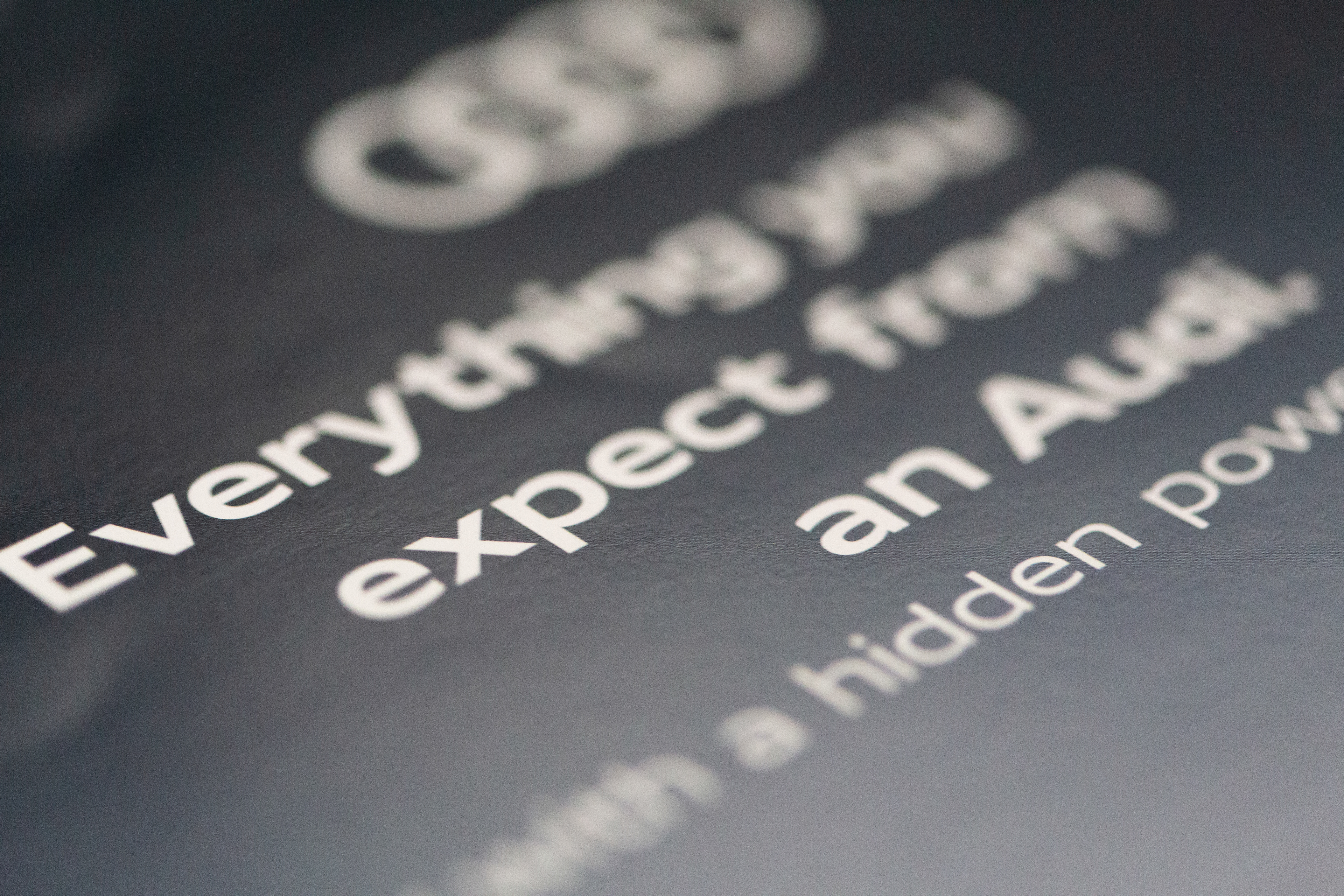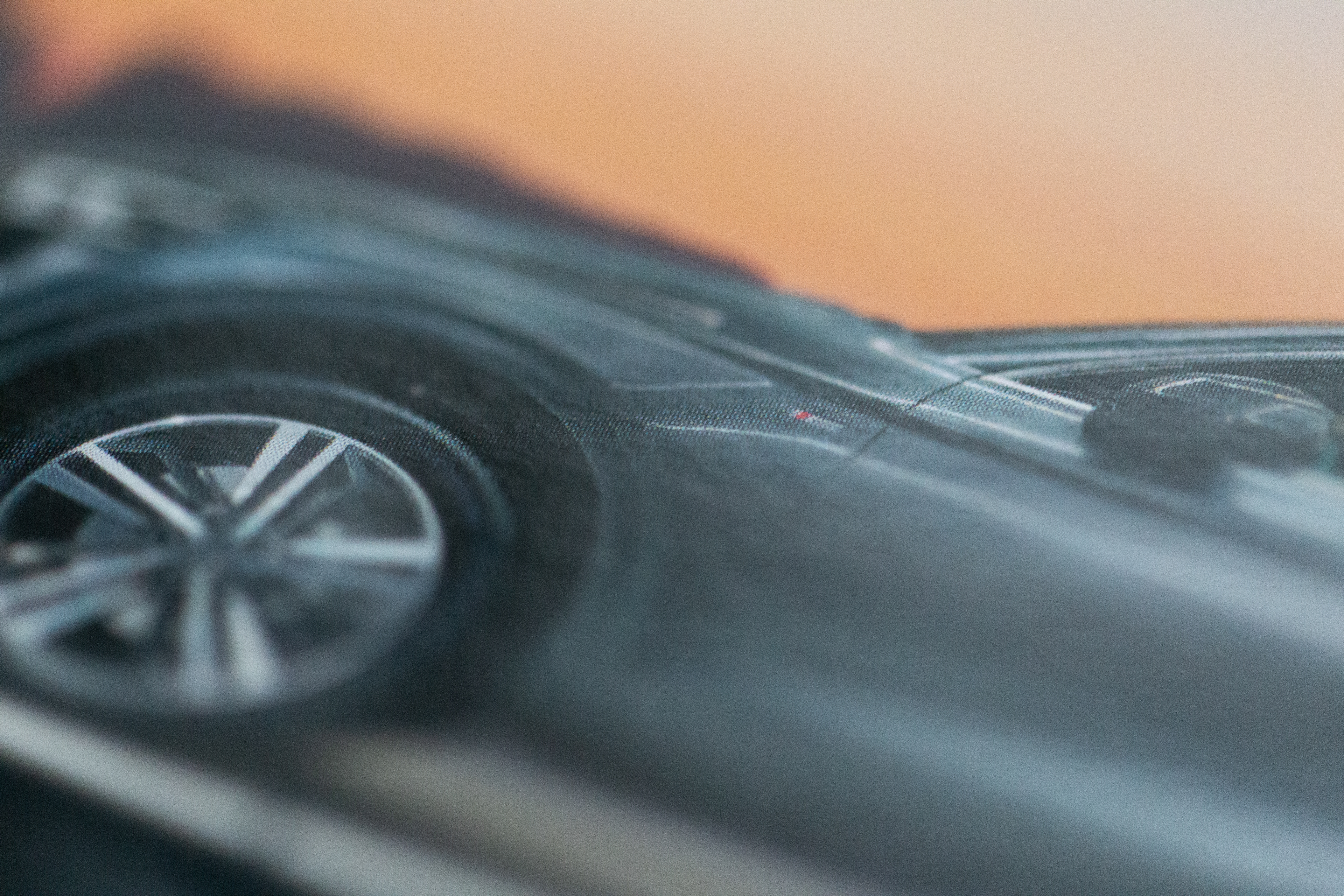 Our print and digital campaign built on the 'reveal' nature of the Audi Q5 Plug-in Hybrid's launch – using an attention-grabbing high-quality 4pp advertorial for our titles and a 'scratch-to-reveal' rich-media masthead for the digital treatment.
The content built on the idea that the Audi Q5 Plug-in Hybrid was the Audi Q5 our audiences know and love, but with an extra level of power – a new hero for the range. We also played with the concept of 'Batteries included…'




Our digital creative was carefully and tightly targeted at SUV and hybrid intenders within our audience to increase response, and the results were impressive.
Around 40% of SUV intenders and 24% of hybrid intenders interacted with the digital display, while traffic to our Audi Q5 content on Autocar saw a 188% spike at the campaign's peak.